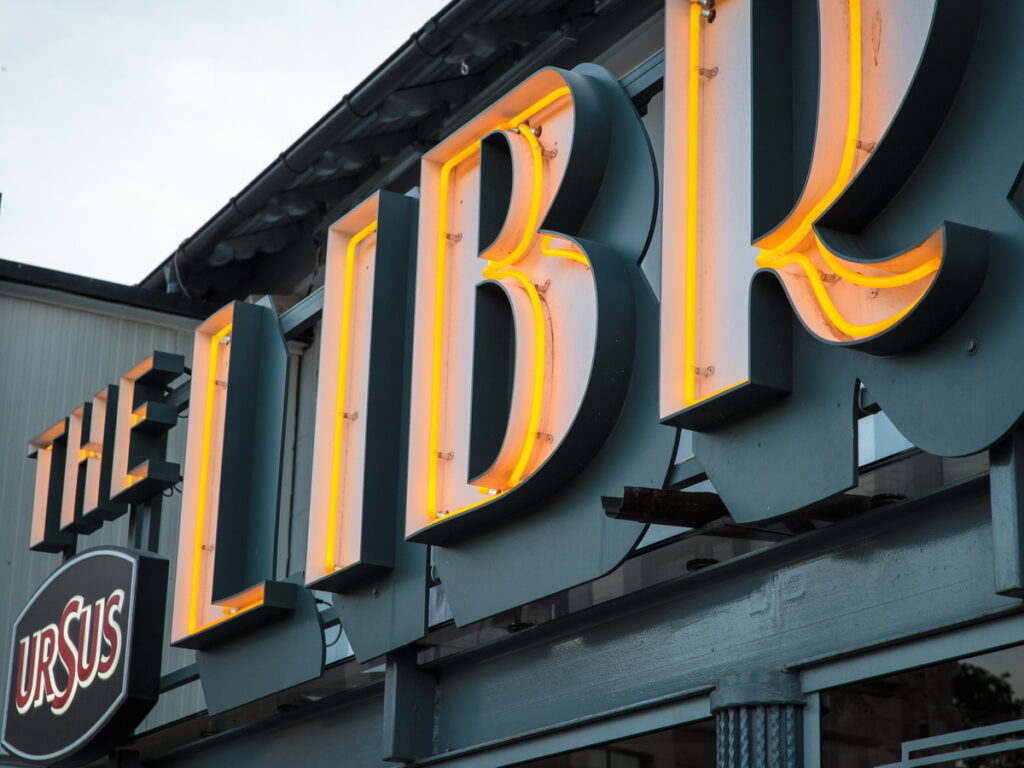 Back Wall LED Lightbox Frame showing Edge Lighting Directional Signage, Outdoor Signage, Led Light.
Back Wall LED | Lightbox Frame showing | Edge Lighting | Directional Signage | Outdoor Signage | Led Light.
A bold and well-illuminated sign gives your business the visibility it needs during the day and night. 
A valuable signage system for both internal and external projects. Often used as eye catching entrance signs, totems can be single, double or triple sided, with or without illumination.

POS displays with product samples | Portable free standing display units |Informational marketing stands | Counter display units
Tailor-made solutions for architectural façades, weather-resistant and  shock-resistant, available in a wide range of colors.